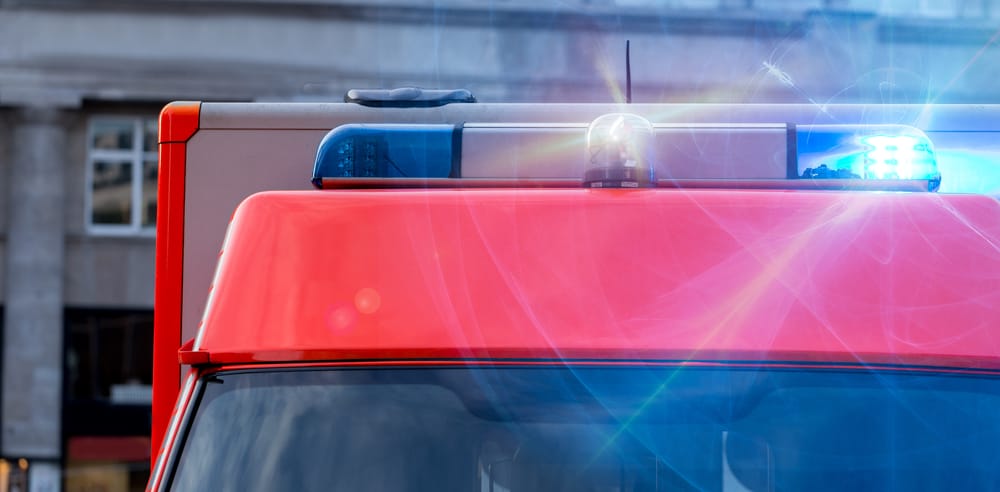 Officials are reporting that a Dover man has died as a result of injuries sustained in a car crash that occurred on Route 80 in Rockway Township. The victim, 21-year-old Dover resident Joshua Rivas was taken to Morristown Medical Center via airlifted and shortly after pronounced dead.
The accident occurred when 20-year-old Lisandro Lorenzo, another Dover resident, was driving a Hyundai Genesis westbound on route 80 and had run off the side of the highway striking multiple trees on the way down. Lorenzo was also taken to Morristown Medical Center with less severe injuries.
Both lanes were closed for well over 2 hours while officials were able to clear the scene. No charges have been pressed against Lorenzo and the accident is still under investigation.
Car accidents happen every day. They're just among the many hazards that can occur due to the negligence of others. Injuries sustained in a car accident can be catastrophic and life altering and can leave victims holding the bag for costly medical treatments and more.
If you or a loved one has been injured in a New Jersey or Pennsylvania accident, the experienced personal injury lawyers at Begelman & Orlow can help! Please contact our car accident attorneys today. We will work with you to ensure you recover fair compensation for your injury.