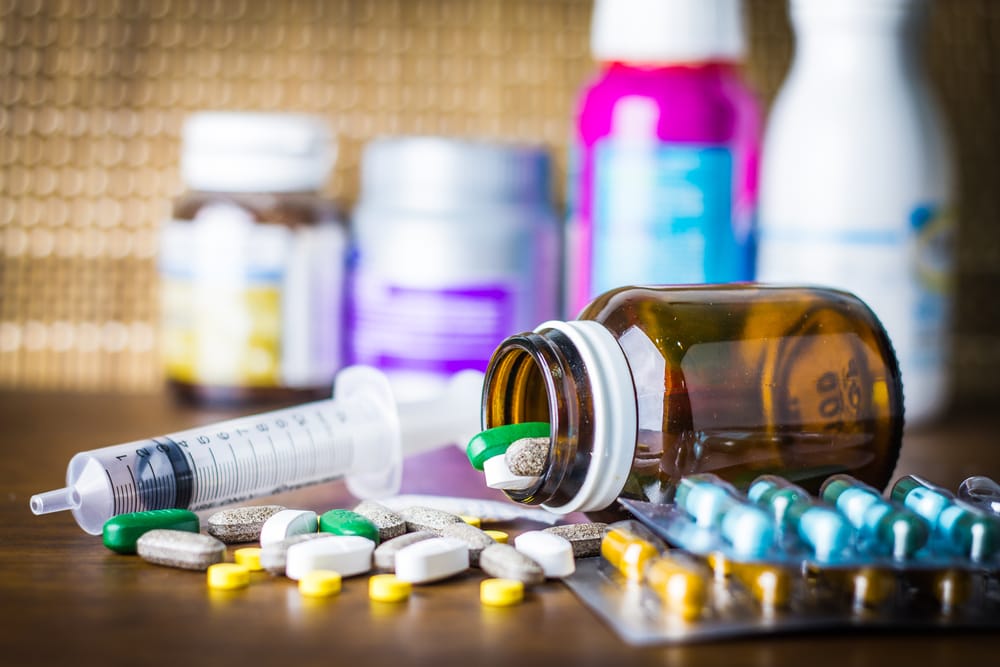 Off-label marketing is where a company endorses a medication to be used for reasons that are not approved by the Food and Drug Administration (FDA). According to the requirements of the Food, Drug and Cosmetic Act (FDCA), companies must provide information concerning a drug's proposed uses in the application given to the FDA for approval. Advertising drugs to be used for purposes that are excluded from the approval application constitutes a breach of FDA regulations. Companies found to be in violation of such laws will be penalized and fined.
In some instances, off-label marketing has an adverse effect on consumers, and can result in class action lawsuits and considerable payouts. Such fraudulent actions can be the basis of a qui tam case, which can be prosecuted under the False Claims Act. Two of the most significant cases relevant to off-label marketing featured Eli Lilly & Company, and Pharmacia & Upjohn Company, Inc.
In the case of Eli & Lilly Co. ("Eli"), there were accusations of off-label marketing for its product, Zyprexa, which had been approved by the FDA for the treatment of psychotic disorder, bipolar disorder, and schizophrenia. However, Eli advocated use of the drug as a remedy for dementia, Alzheimer's dementia, anxiety, agitation, depression, aggression, hostility and sleep disorders.
Eli was the defendant in four qui tam lawsuits filed by the Eastern District of Pennsylvania, which alleged that from 1999 to 2005, Eli expended millions of dollars in marketing Zyprexa for off-label objectives. It was alleged that a considerable portion of the funds was invested in the creation of marketing material and training sales staff to encourage the use of Zyprexa in nursing homes and long-term care facilities for treatment of dementia and symptoms associated with Alzheimer's.
Eli was also charged with intervening in relationships between physicians and their patients because doctors endorsed the drug, and in return, they received payments. They were not advising their patients to use the drug for its medical benefits. As a result of the lawsuits, in 2009, Eli paid $515 million in criminal fines and $800 million in civil settlements.
If you know of a physician who is prescribing a drug for off-label purposes, contact the qui tam attorneys at Begelman & Orlow.