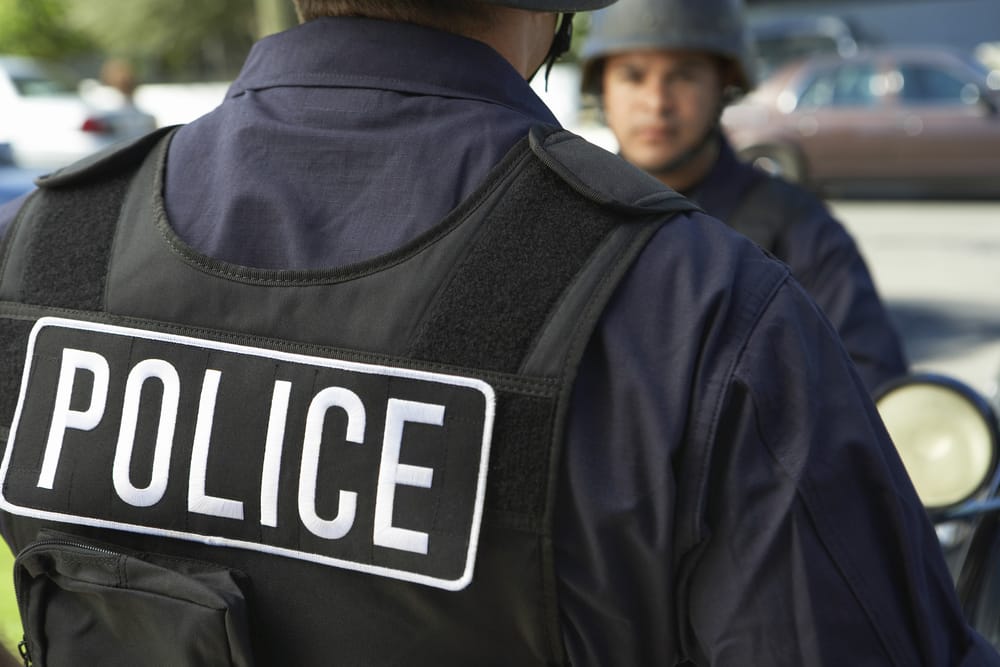 One of the biggest news story last year was the shooting at the Pulse nightclub. It was shocking and raw to read about the incident across the country. The single attacker was able to kill 49 people inside of the nightclub through the use of an AR-15. The first responders that arrived on the scene were witnesses to some of the most horrific things that people can do to other people on such a large scale. Even for toughened police officers that see bad things everyday, this type of scale can take a huge toll.
One police officer that arrived on the scene was diagnosed with post-traumatic stress disorder or PTSD and had to go into therapy not long after the shooting occurred to work through how he was feeling mentally and emotionally. It was hard on him to work, and over time, he used all of his available sick and vacation time. However, Florida law doesn't allow for worker's compensation to be given to any first responders that only have been diagnosed with PTSD.
The only recourse available to this officer was to seek out his pension based on permanent disability. It was a hard battle, but the board agreed to allow him to get his pension. In the next few months, he'll be able to receive 80 percent of his salary, and this will be re-evaluated over time.
As a resident of New Jersey, there's a good chance that this police officer would've had their worker's compensation claim approved for their PTSD as the laws are different than in Florida. If you or a loved one was injured at work, including being involved in something so traumatic that it caused PTSD, you'll want an experienced legal team on your side. The law firm of Begelman & Orlow can assist you in getting the worker's compensation that you deserve when you're hurt at work.