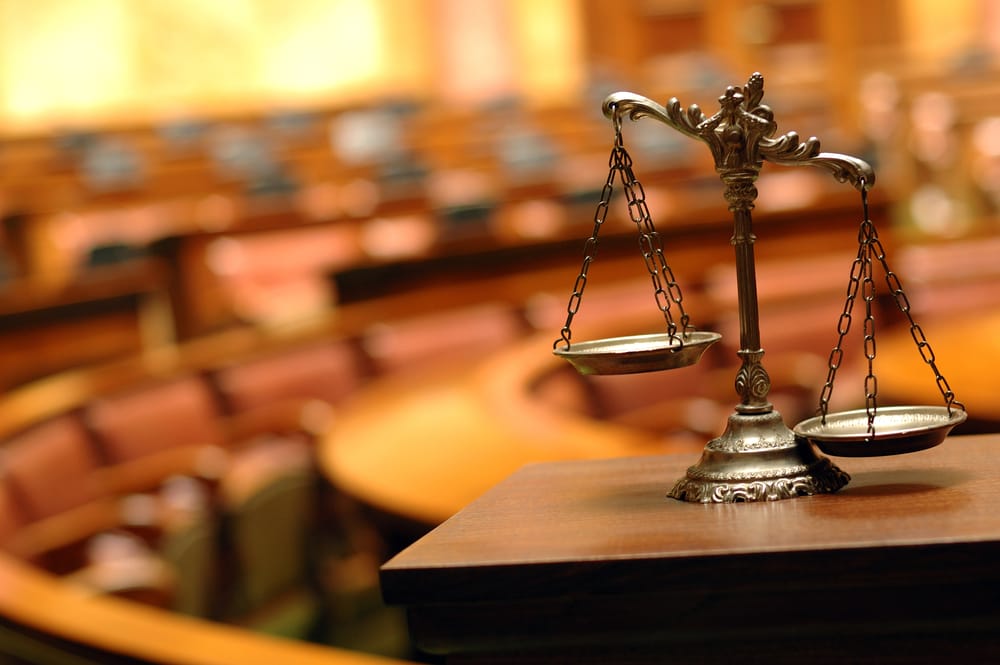 Recently, a whistleblower who came forward with a plan that was defrauding Medicare out of a large amount of money will receive a large sum of money in exchange for revealing the fraud. This man was a former employee of one of the businesses involved in the fraud.
The fraud was set up between several diagnostic centers that work individually. They improperly billed Medicare for a more expensive level of heart monitoring service. This involved tricking the doctors during the process of their online enrollment so that they wouldn't know about the fraud. They got the doctors to choose the most expensive option out of three different types of heart monitoring services, even if the patient only needed a lesser service. This fraud went on from 2010 to 2016, when the whistleblower stepped forward.
Each of the companies has to pay a set amount that will all equal 13.4 million dollars. The former employee who blew the whistle will earn a 2.4 million dollar payday from this claim that he filed in New Jersey. This is because of the False Claims Act that gives the person who reports the fraud a chance to share in the recovery of any money by bringing a civil lawsuit.
Although the whistleblower in this case ended up with a large settlement sum, they still had to go through the often very scary process of moving into the spotlight, to tell the truth about a crime that's being committed by an employer.
Talking with a lawyer is a good way to learn about this process. A lawyer familiar with the laws surrounding whistleblower can assist you in coming forward. The law firm of Begelman & Orlow can help fight with you to stand in the light of being honest.