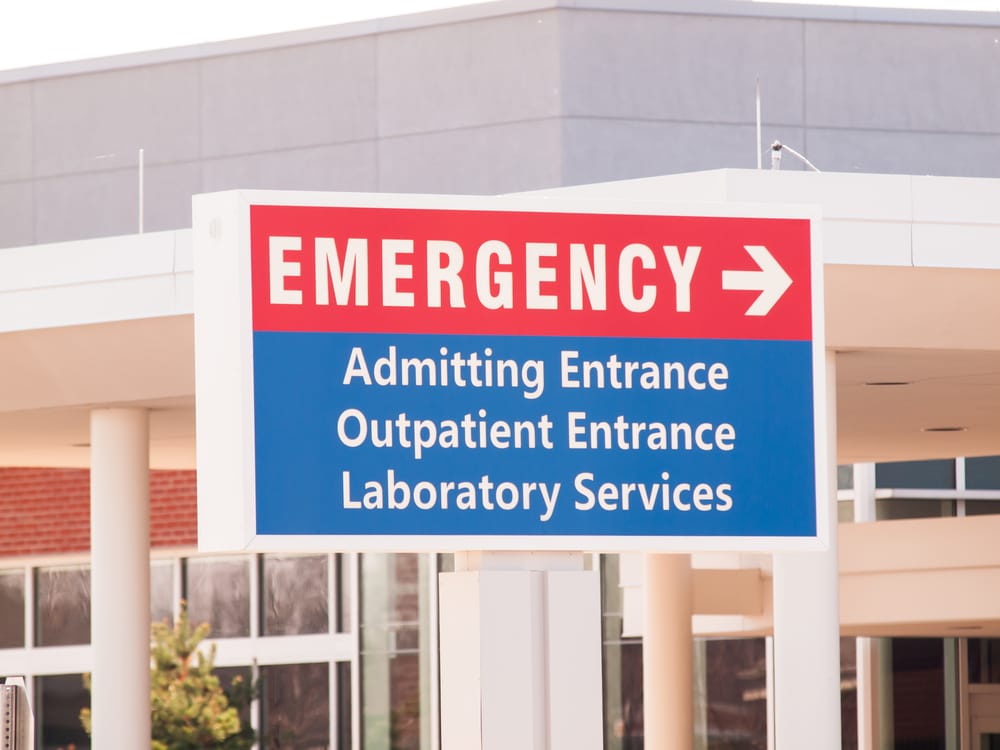 Local Carlstadt authorities say a factory worker was severely injured in a workplace accident. The factory worker was reportedly pinned under 4,000 pounds of piled steel fell on him. The accident occurred at the Knickerbocker Bed Frame Company at around 9:30 a.m. According to an initial investigation, the incident was caused when a machine carrying the equipment had lost its hold on the load of steel and trapped the worker.
Police say the victim was lucid while pinned under the steel as an emergency team worked to remove him from beneath the load. Despite their best efforts, the crew managed to release the man around 10 a.m., leaving room for damage to the man's body.
The victim was rushed to a nearby hospital for medical attention. While the man has survived, sources say he will likely lose his legs as a result of the accident. Workplace accidents are tragic, but according to statistics from the Occupational Safety and Health Administration these catastrophic injuries happen all the time with a staggering 2.9 million incidents reported annually.
Being injured on the job can be a nightmare for families and the injured party, especially in cases like this. Even if the victim in this case manages to keep his lets, the odds of him having the same life are severely diminished. It is important to know when injured on the job that your rights do not begin and end with worker's compensation.
If you or a loved one has been injured on the job, you need to seek expert legal advice from experienced, aggressive personal injury attorneys. The personal injury attorneys of Begelman & Orlow can help! Please contact our personal injury lawyers today. We will work with you to ensure you recover fair compensation for your injury.