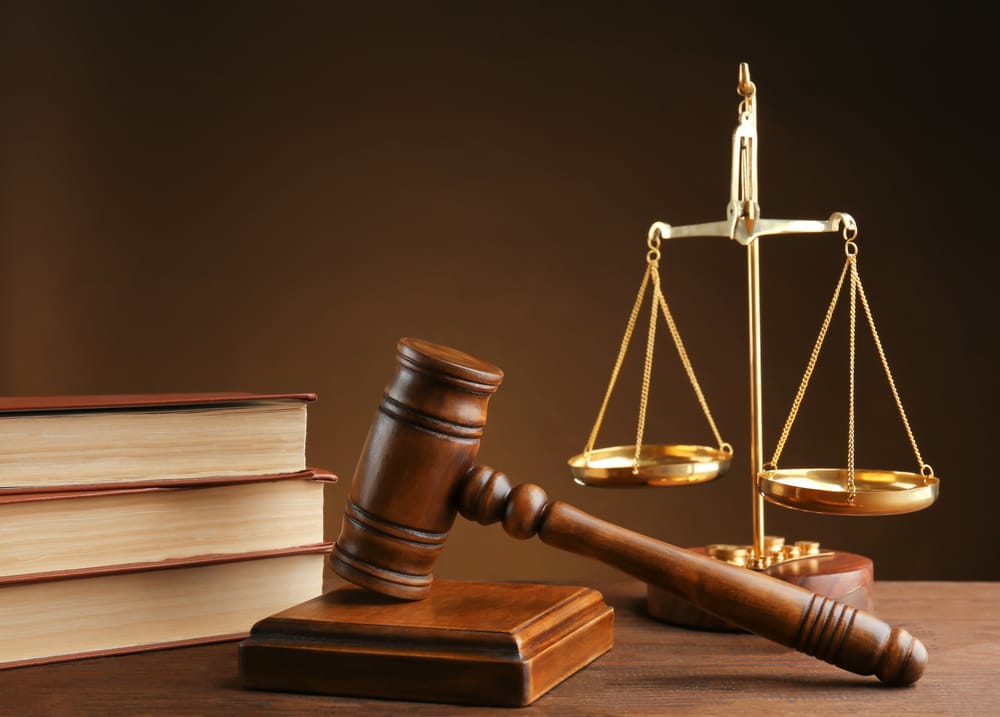 Hilton Hotels is facing an accusation of engaging in unlawful discrimination after compensating a female employee less than her male coworkers. The complaint, which was filed on February 10, 2017, in the Superior Court of New Jersey, alleges that Homewood Suites, one of Hilton's more economical brands, compensated Rosa Lopez a lesser amount per hour than many male employees, including Ms. Lopez's son, for performing identical tasks.
According to the lawsuit, Ms. Lopez started working at the Homewood Suites hotel in 2011 in the capacity of a "house person" and shuttle driver, for which she was paid $8 per hour. The company gave her two yearly pay raises, one in 2012 to $8.20 per hour and the other in 2013 to $8.36 an hour.
However, following her initial employment, Homewood Suites hired and paid six male employees, including Ms. Lopez's son, $9 and $10 per hour for performing the same type of work. New Jersey Attorney General Christopher Porrino stated that under the law, employers have an obligation to treat male and female workers equally, including with respect to hourly wages.
But when Ms. Lopez attempted to discuss the difference in pay with her supervisor and the general manager of the hotel, she was discharged from her position. The state is pursuing a remedy for Ms. Lopez that includes:
Back pay
Front pay
Lost benefits
Interests
The objective is to make Ms. Lopez and other employees of the hotel whole.
In addition to financial redress, the state would like Hilton to cease its discriminatory and retaliatory behavior toward employees. They also wish the hotel chain to undergo training and monitoring by the Division on Civil Rights (DCR) for three years. Furthermore, New Jersey would like Hilton to amend its existing policies and procedures. The DCR is also seeking compensatory damages for Ms. Lopez and other employees who are similarly situated.
If you are confronting unlawful discrimination in the workplace or retaliatory behavior on the part of your employer, contact the employment lawyers at Begelman & Orlow. It is important that you retain counsel in order to hold your employer accountable for their actions, and to secure damages for your losses.