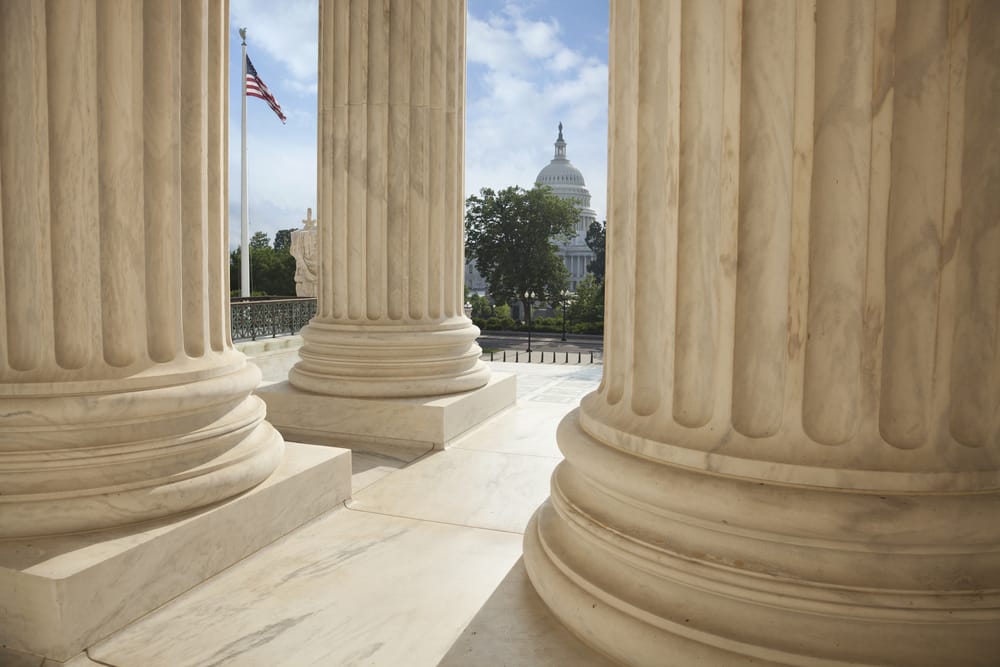 The Age Discrimination in Employment Act (ADEA) was passed in 1967 with the goal of helping people find and keep employment based on skill, rather than on an employer's arbitrary opinion that the worker was either too old or too young. It followed closely on the passage of Title VII of the Civil Rights Act, which prohibited discrimination based on sex, race, color, national origin, or religion.
The ADEA is one of the broadest employment discrimination laws, covering everyone over the age of 40. Since its creation fifty years ago, claims of age discrimination have remained steady: the U.S. Equal Employment Opportunity Commission (EEOC) estimates that over 20,000 ADEA-related claims are filed every year, with 20,857 filed in 2016 alone.
In 1967, arbitrary age limits on employment were a common sight in "help wanted" ads. Today, such age limits are quite rare. The law has also been amended, including the addition of the 1990 Older Workers Benefit Protection Act, which provided rules for ADEA claim waivers.
Other economic and social pressures have become more common in ADEA claims, according to the National Law Review. These include older workers finding themselves at a disadvantage in the face of a rapidly-changing technological workplace and the effects of long-term unemployment due to the 2008 recession, which have disproportionately impacted older Americans.
To mark the fiftieth anniversary of the ADEA, the EEOC is holding a panel discussion on the law's future on June 14 at its main offices in Washington, D.C. The panel will include EEOC commissioners and other employment law experts.
Employers in the U.S. are prohibited from discriminating on the basis of a number of characteristics, including age—but discrimination still occurs. If you've faced discriminatory actions at work, contact an experienced Pennsylvania employment discrimination lawyer to learn more about your legal rights and options.