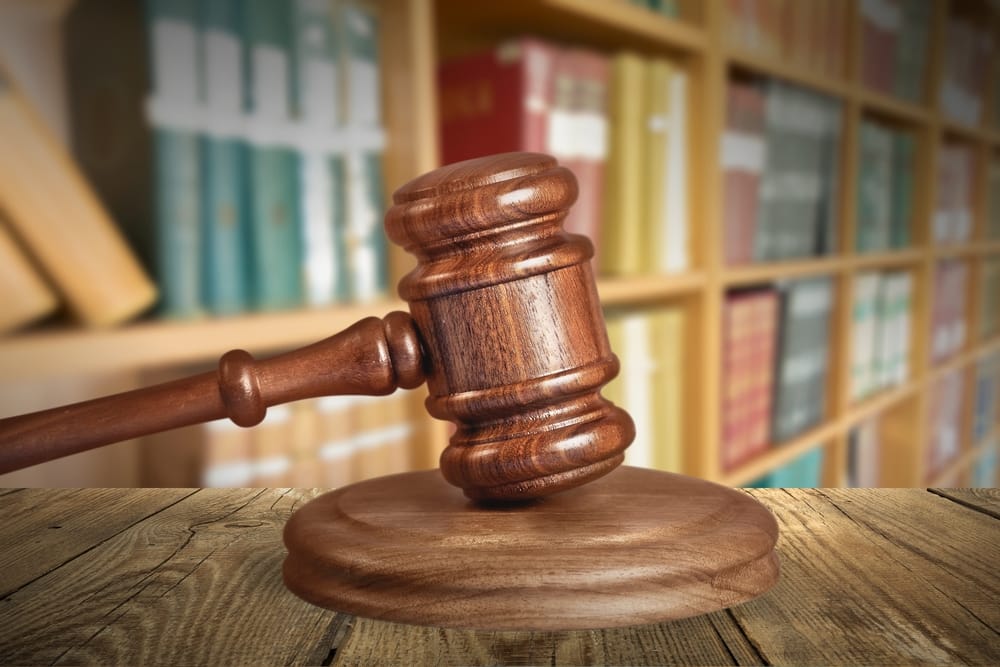 Fox News has faced a number of allegations of employee discrimination in the past month, resulting in several of the organization's prominent talent and executives leaving their positions. Now, three more employees have filed claims of discrimination, according to Bloomberg News.
In late May 2017, three Fox employees—a shift editor, a former accounts payable coordinator, and a former accounts receivables specialist—filed lawsuits against Fox News, bringing the total number of current and former employees seeking redress for discrimination claims up to 23.
Two of the three employees who filed the most recent suits claim that they faced racial discrimination and were fired shortly after a pregnancy or birth announcement. The third claims that the company retaliated against her after she reported sexual harassment. Such retaliation is prohibited by law.
U.S. employment discrimination law prohibits employers from discriminating based on a number of protected categories, including race and sex. It also protects employees who report illegal or improper conduct by prohibiting employers from retaliating against the employee who makes the report—for instance, by firing, demoting, or cutting the pay of the reporting employee.
A spokesperson for Fox News stated Fox's belief that "these latest claims are without legal basis." The company intends to fight the claims.
Early news reports also indicate that the growing number of claims against Fox News are affecting other, unrelated matters. For example, questions about the employment discrimination claims have circulated during the attempts of Fox News's parent company, 21st Century Fox, to acquire Sky, a UK corporation.
If you've faced discrimination at work, don't wait: contact an experienced New Jersey employment discrimination lawyer today. An attorney can help you understand and protect your legal rights in the context of the specific circumstances you face.