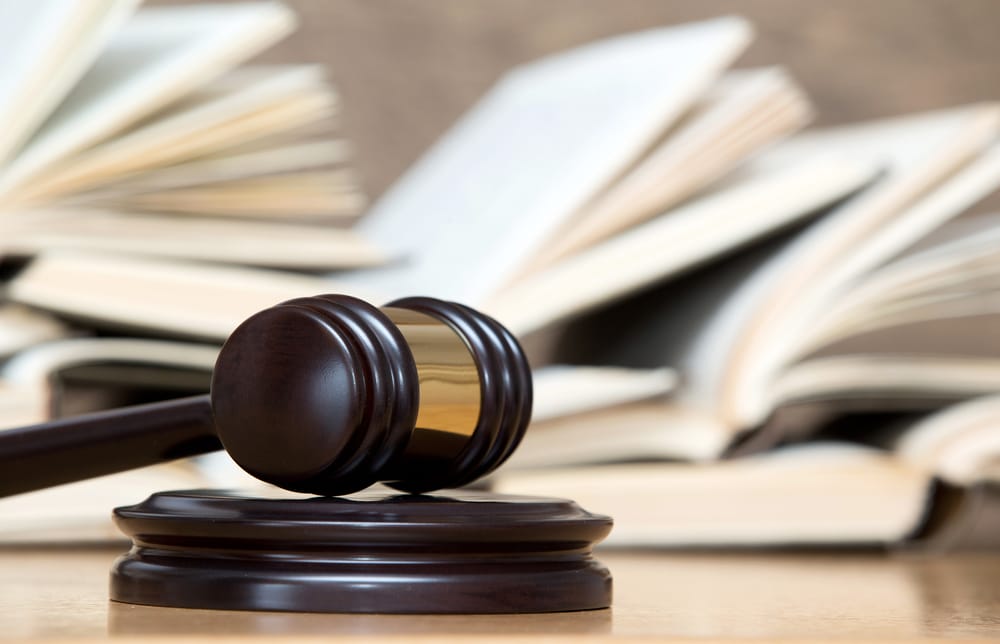 In a case that has been ongoing for over 24 years, Bank of America is set to pay over $1 million in back pay to over 1,000 African American job applicants. The case, which was originally started when Bank of America was NationsBank, originated in a 1993 review into NationsBank's Charlotte office by the Department of Labor. The Department of Labor's review found "systematic" hiring violations, which affected entry-level position seeking African American applicants for teller, clerical, and administrative positions.
Bank of America has challenged the Department of Labor regarding the case in the past with the most recent attempt being a complaint filed in federal court arguing that the Department of Labor's findings were erroneous.
Though the case has been settled, Bank of America does not admit liability according to the Department of Labor. Bank of America released a statement regarding the settlement and saying, "While we continue to disagree with the Department of Labor's analyses, we are pleased to have resolved this nearly-25-year-old matter."
The terms of the settlement calls for Bank of America to pay back wages to 1,027 African American applicants, along with interest for those wages.
Racial discrimination is, unfortunately, an extremely common occurrence in the workplace both in the both in the hiring and employment process. While this case did get resolved, many companies and employers are never brought to justice simply because the incidents are never reported. Discrimination, be it racial, gender-based, ageist, or beyond, should never be tolerated.
If you or someone you know has recently applied for a job or has been employed in a workplace and have experienced discrimination, you need to contact an employment lawyer to discuss your rights. Contact the experienced employment lawyers at Begelman & Orlow to schedule your case consultation today.