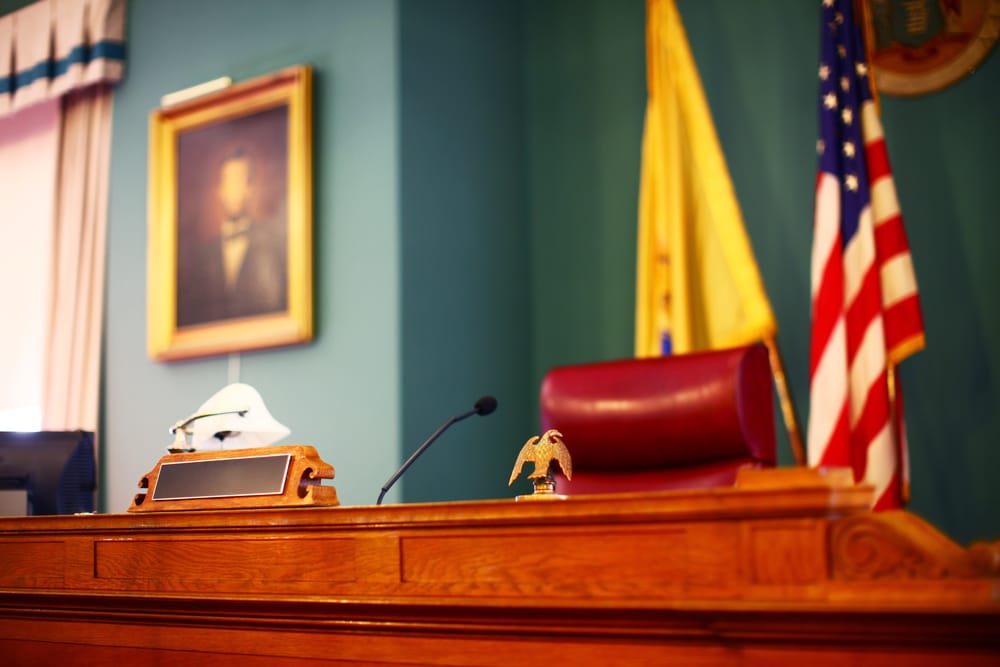 A school security guard has been awarded $150,000 in damages for alleged age discrimination after a civil jury sitting in Morristown. The security guard, 64-year old Charles Kazaba, had sued the township's k-12 school district in 2012 for alleged age discrimination and emotional distress caused by the discrimination. Published reports indicate that the school district attempted to alter Kazaba's salary on multiple occasions throughout the years with one decrease totaling an approximate $10,000 – a drop in salary that brought Kazaba down to $48,357 from $58,180 annually.
Kazaba's suit began by claiming he had not been promoted in his position for years. He also claimed that the district failed to pay him for an eight-hour training class he had attended despite being told he would be paid.
The jury, which came to their decision following a three-week trial, decided that Kazaba suffered emotional distress as a result of discrimination and allegations of a hostile work environment.
Kazaba's attorney, Tim Mcllwain, stated "Any time a jury decides something, I'm happy". He continued "We could only pursue the emotional distress this caused my client, and age discrimination". Mcllwain also stated in regards to age discrimination "Age discrimination is a big issue now. People are growing older, there are health care issues. Life is expensive."
Jennifer Fano, the Superintendent of Schools, refused to comment on the situation. Moreover, it is unclear whether or not the district will appeal the decision in court.
Discrimination in the workplace is among the more devastating things a person can endure in the workplace. An employer's discrimination, be it sexism, racism, ageism or anything else, could severely stall a person's ability to make a proper livelihood and their ability to receive the recognition and status they deserve in the workplace.
If you or a loved one has experienced discrimination in the workplace, you need to discuss your rights with an aggressive workplace discrimination lawyer who could help. Contact the law office of Begelman & Orlow to schedule your case consultation today.