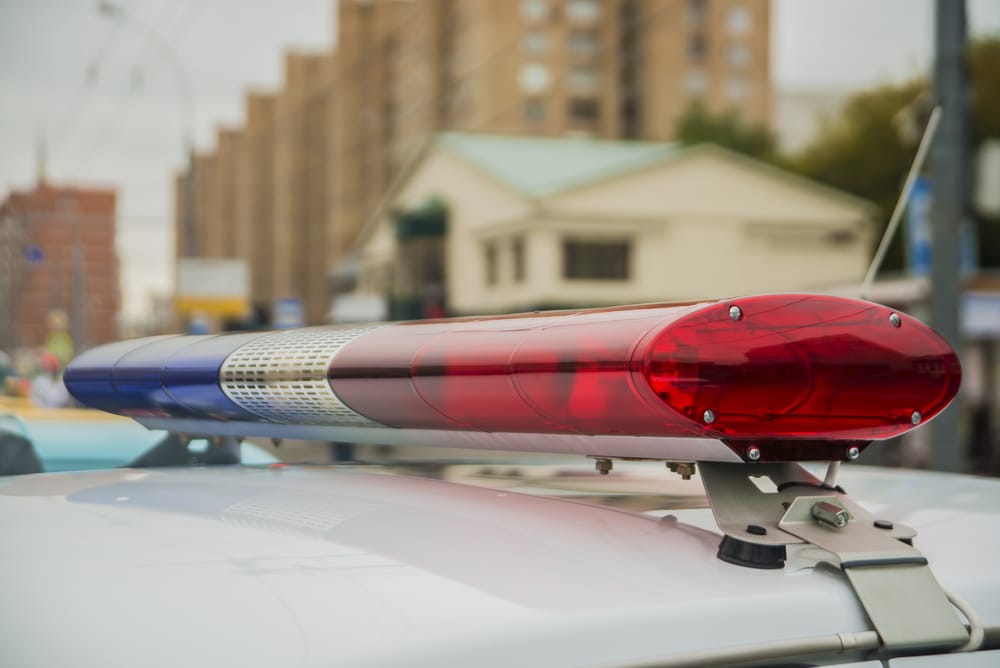 New Jersey State troopers recently made a major drug bust and arrested an alleged drug dealer believed to be responsible for distributing fentanyl throughout South Jersey.
NJ State Police worked with the US Department of Homeland Security to conduct a detailed investigation into a 22-year-old Camden NJ resident accused of selling prescription painkillers in Camden County. Authorities launched the investigation after receiving multiple tips about the alleged drug trafficking operation.
Law enforcement eventually obtained search warrants for the suspect's residence in Camden NJ. While searching the suspect's home, as well as other locations in Camden, police reportedly found a "massive" stock of fentanyl weighing approximately 14 kilograms (or roughly 30 pounds). The seized drugs were then sent to a state laboratory so that lab technicians could officially examine them.
Meanwhile, the suspect was placed under arrest and taken to Camden County police headquarters for processing. He has been charged with numerous drug offenses, including illegal possession of fentanyl and possession of fentanyl with intent to distribute.
Christopher S. Porrino, the NJ attorney general, spoke to the media about the drug raid and said that it is just the latest law enforcement operation aimed at stopping the prescription drug trade in South Jersey. Porrino noted that New Jersey State Police, as well as local police departments in this area of NJ, have undertaken "multifaceted efforts to fight the tragic epidemic of opiate addiction."
Law enforcement officials believe that the recent Camden fentanyl bust likely saved a number of South Jersey residents from falling victim to potentially fatal prescription drug overdoses. Fentanyl is a very potent narcotic – 50 times more powerful than heroin – that is commonly used to treat extreme pain.
Tragically, fentanyl's potency can also lead to fatal overdoses when the drug is abused by those with painkiller addictions. In 2015, more than 400 NJ residents overdosed on the prescription opioid through either pharmaceutical doses or heroin laced with fentanyl. A total of 53 of those fentanyl overdoses occurred in Camden County.
If you've been charged with a drug crime like illegal prescription drug possession in Camden County or anywhere else in South Jersey, you need to talk to a knowledgeable criminal defense lawyer immediately. Contact the experienced criminal defense attorneys at Begelman, Orlow & Melletz anytime for a consultation.