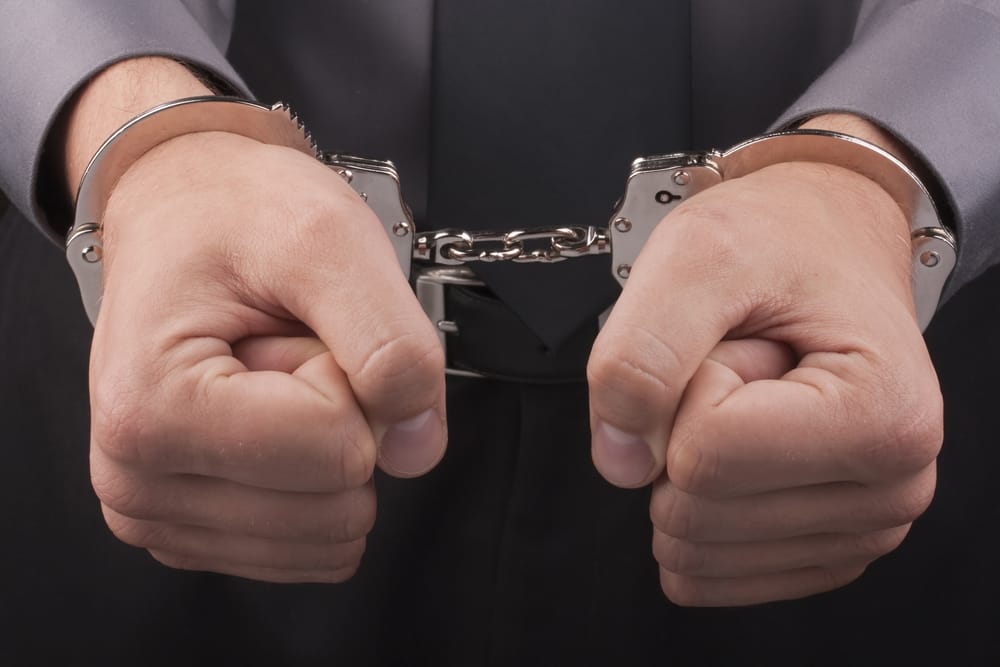 Although many states across the country are legalizing marijuana, New Jersey has not yet taken that leap. Nowhere is this clearer than in Camden, NJ, where Camden County law enforcement continues to crack down on marijuana users.
According to data provided by the Camden County Police Department, police busted more Camden residents and visitors for marijuana possession in 2016 than for possession of any other drug. The numbers indicate that Camden County law enforcement made 241 arrests for marijuana possession in Camden last year. To put that in perspective, all other drug possession arrests combined totaled just 327. (This includes arrests for heroin possession, cocaine possession, and illegal prescription drug possession.)
It is worth noting that drug possession arrests in Camden have been on the decline for the last few years. In fact, there were 40 percent more drug arrests in 2013 compared to 2016.
Despite the reduction in drug arrests, the reality is that possession of even a few grams of marijuana in Camden, or anywhere else in Camden County, can still get a person busted and charged with a disorderly persons offense. Moreover, possession of more than 50 grams of pot is a felony-level offense that could lead to criminal charges and serious prison time.
Although Camden County police officers and detectives are going after marijuana dealers and users, law enforcement officials across the state are beginning to target other types of drug offenders. That's because there has been a major emphasis on the prescription drug "epidemic" facing the U.S. right now, with more and more people getting addicted to prescription painkillers and then turning to the black market, or to a cheaper alternative like heroin, when the opioids are no longer available via a licensed doctor or pharmacist.
If you or a loved one has been arrested and charged with marijuana possession or any other drug crime in South Jersey, you need an experienced criminal defense attorney on your side. Contact the skilled criminal defense team at Begelman, Orlow & Melletz today for a consultation.