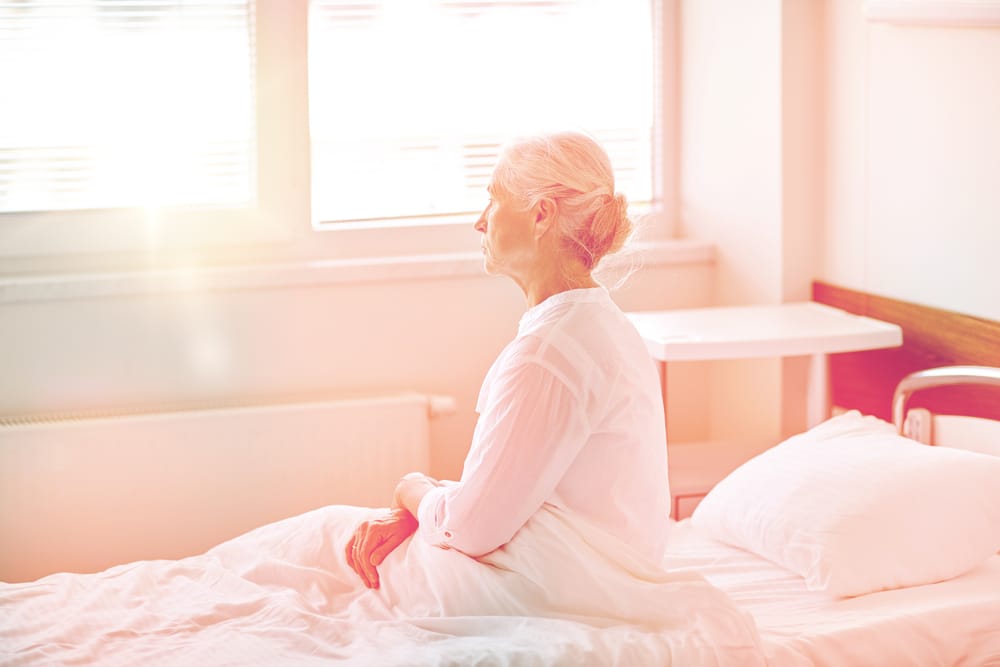 Sexual abuse among residents at a nursing home in Jamesville has reportedly led to the facility being fined. The facility in question, Iroquois Nursing Home, is a 160-bed facility that houses many patients. Among the residents are two male patients with dementia who have shown a history of sexually abusive behavior towards other patients at the home.
A recent inspection by the state Health Department determined that the nursing home failed to control the aggressive residents and fined the facility $16,000 for failing to manage the situation. The sexual abuse perpetrated by these men involved the abuse of other residents and even staff. One of the men abused others by exposing himself, groping the other patients and more. Meanwhile, the other male involved reportedly groped a female staff member in a forceful manner. A report obtained in the investigation showed that his aggressive behavior had been detailed at least 10 times over a one-month period.
Some of this aggressive behavior was caught on camera via security footage at the facility.
The report also found that the nursing home failed to thoroughly investigate the incidents and therefore, put other residents at serious risk.
Nursing home abuse has become a rampant epidemic across the United States. However, many cases of abuse go unreported everyday. Recent media coverage and legal recourse has given victims and their families the courage to speak out. Nursing home abuse can happen for many reasons – untrained staff, overworked staff, overcrowding, and lack of proper security can all leave room for abuse. But none of these factors should ever result in a loved one suffering from abuse.
If your loved one is in a nursing home and has suffered abuse or neglect, do not wait. Contact a nursing home abuse lawyer who could help. Call the nursing home abuse lawyers at Begelman & Orlow today.