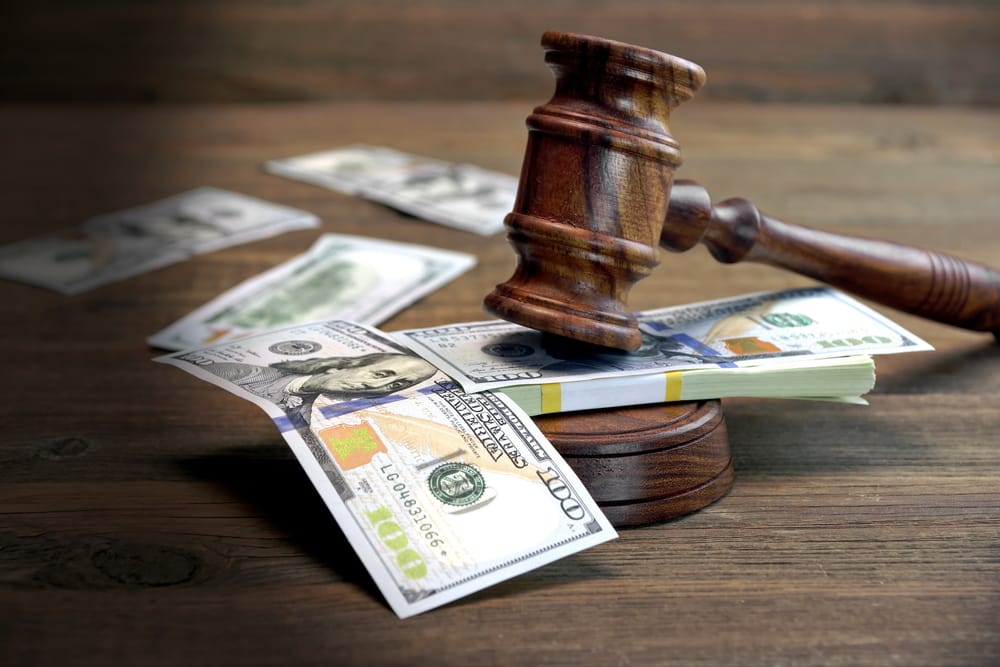 A former Wells Fargo employee of Somerset County claims she was terminated for not cooperating with Wells Fargo's fraudulent business practices that recently made national headlines. Melinda Bini was a former regional private banker and assistant vice president for used to work at a Highland Park location. The lawsuit filed claimed that Bini's supervisor reportedly instructed Bini to sell customers banking products and accounts that were not in the customer's best interests as well as manipulate accounts.
The lawsuit particularly targets three local Wells Fargo supervisors and Wells Fargo as a bank.  Bini claims she was fired after she refused to participate in those business practices. An official spokesman for Wells Fargo only stated "Since this is an ongoing legal matter, we are unable to comment any further on the lawsuit" regarding the situation. He went on to state that the three supervisors detailed in the suit are still employed with Wells Fargo.
Wells Fargo was recently in national headlines for controversial business practices brought about by allegedly strict management and emphasis placed on high sales quotas. The business practices involved employees signing customers on for products illegally so as to meet strict sales quotas. The bank had fired over 5,000 employees as a result of these business practices. Wells Fargo was also fined $100 million as a result of the business practices.
Wrongful termination is a common occurrence around the country. Be it for one reason or another, sometimes a person will be fired for ethical or discriminatory purposes. When they are, it is usually regarded as a wrongful termination. If you or someone you know has been terminated from your job and believe the reasons behind the termination are baseless, contact an employment lawyer to discuss your rights. Contact the law offices of Begelman & Orlow today to schedule your case consultation.