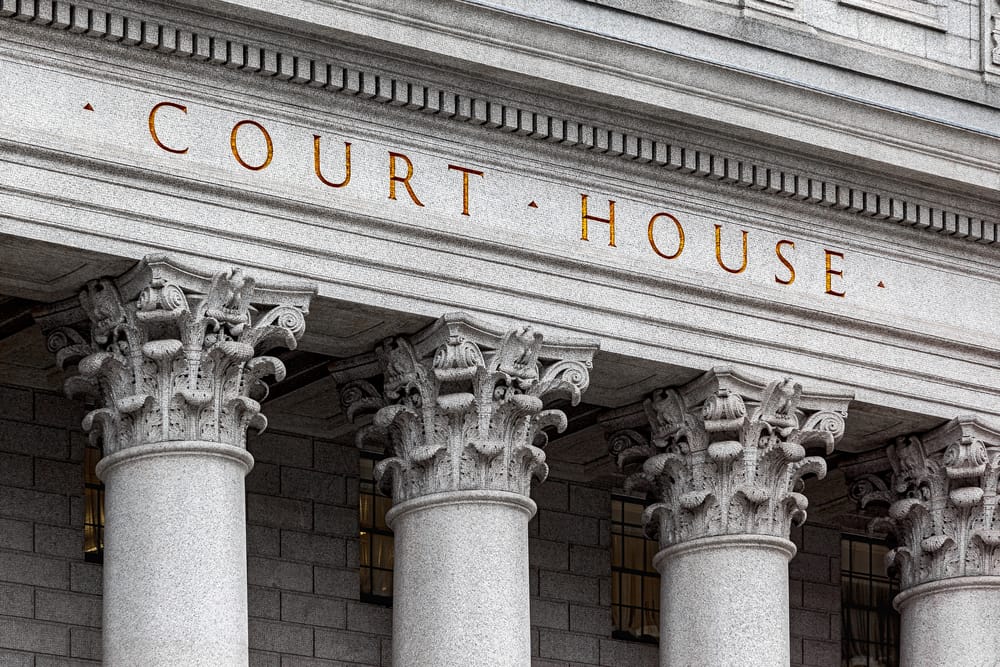 The Commonwealth Court has issued a decision that the Whistleblower Law of Pennsylvania does not affect the judiciary even though at one time, the code of behavior for Pennsylvania judicial employees made reference to the statute. On February 17, 2017, a panel comprised of three judges ruled unanimously in the case of Thomas v. Grimm to reaffirm a 2015 decision that stated that application of the state Whistleblower Law to judicial employees would be in violation of the separation of powers doctrine.
The judges also held that the state Supreme Court did not endorse the Whistleblower Law when it mentioned the statute in its code of conduct that was in force at the time the Whistleblower Law was supposedly breached. The holding affirmed a decision made by the Washington County Court of Common Pleas that he was terminated for conspiring with police regarding funds that were supposedly embezzled by the Juvenile Probation Office.
Not long ago, the conduct code was amended to remove the reference. However, in summarizing the holding, Judge Renee Cohn Jubelirer refused to accept the contention that the reference was an implication that the Supreme Court had in mind that the Whistleblower Law should be applicable to judicial employees.
As stated by Judge Jubilerer, plaintiff Gregory Thomas began working for the Juvenile Probation Office in 2009. Following the revelation of an anonymous letter in 2012 about illicit activity by the Juvenile Probation Chief, the Washington County president judge convened a meeting with all workers for the Juvenile Probation Officer, in which he told them that they would be terminated if they made adverse statements about the Juvenile Probation Chief.
In 2014, Mr. Thomas was informed of an investigation into embezzled funds by the Juvenile Probation Office. He was subsequently suspended in the same month, and in October 2014, he was questioned by detectives. The following day, he had a meeting with Patrick Grimm, the Washington County Court administrator, who gave him the choice of quitting his job or being discharged from employment.
Following Mr. Thomas' lawsuit against Mr. Grimm, the defendant argued that the Whistleblower Law bore no relevance to judicial employees, and that Mr. Thomas did not have a valid claim. The Commonwealth Court sided with the defendant.
If you believe you are in possession of information that would qualify you as a possible whistleblower, contact the whistleblower attorneys at Begelman & Orlow.