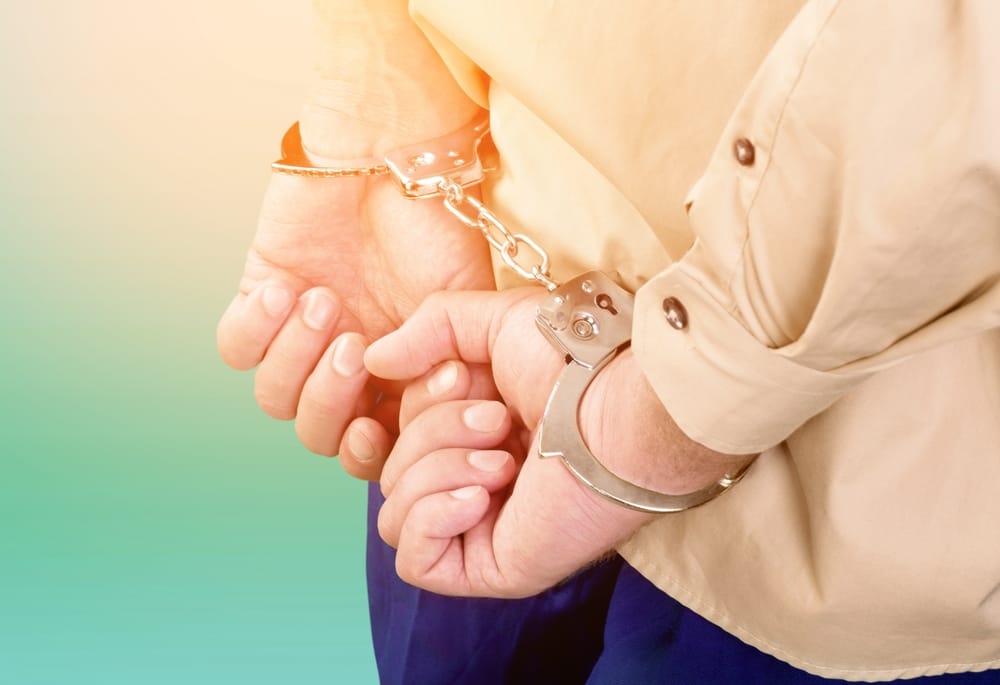 Medicare fraud hurts all Americans. As more seniors reach Medicare age, fraudsters use a variety of strategies to get more payments from the Centers for Medicare & Medicaid Services (CMS) in New Jersey.
Medicare Advantage (Part C) fraud happens when providers or third-party processors claim risk-adjustment payments for members that weren't treated for conditions on medical claims submitted. Fraudulent practices involving Medicare & Medicaid are considered violations of the False Claims Act (§ 2A:32C-1). It may be possible to investigate and stop these practices when a whistleblower files a qui tam whistleblower lawsuit.
Recently, a medical testing company in New Jersey was sued by the federal government for submitting false claims to Medicare. It submitted claims for tests that weren't performed for Medicare beneficiaries. The business worked with a cardiologist to whom it paid a percentage of the illegal Medicare claims. The amount of money stolen from CMS wasn't disclosed.
Due to evidence provided to the U.S. Attorney's Office, the defendant pled guilty to health care fraud (in connection with his business). A following civil complaint was filed charging the owner with a violation of the False Claims Act. He was sentenced to one year in jail.
If you know that a medical provider, such as a doctor's office, laboratory, or hospital, is submitting false claims to Medicare & Medicaid, you know these activities are illegal. It's up to you, with the help of knowledgeable qui tam attorneys, to identify providers and businesses who bill Medicare for services and tests they don't perform. Begelman & Orlow, Attorneys at Law, are standing by to discuss your matter in confidence.