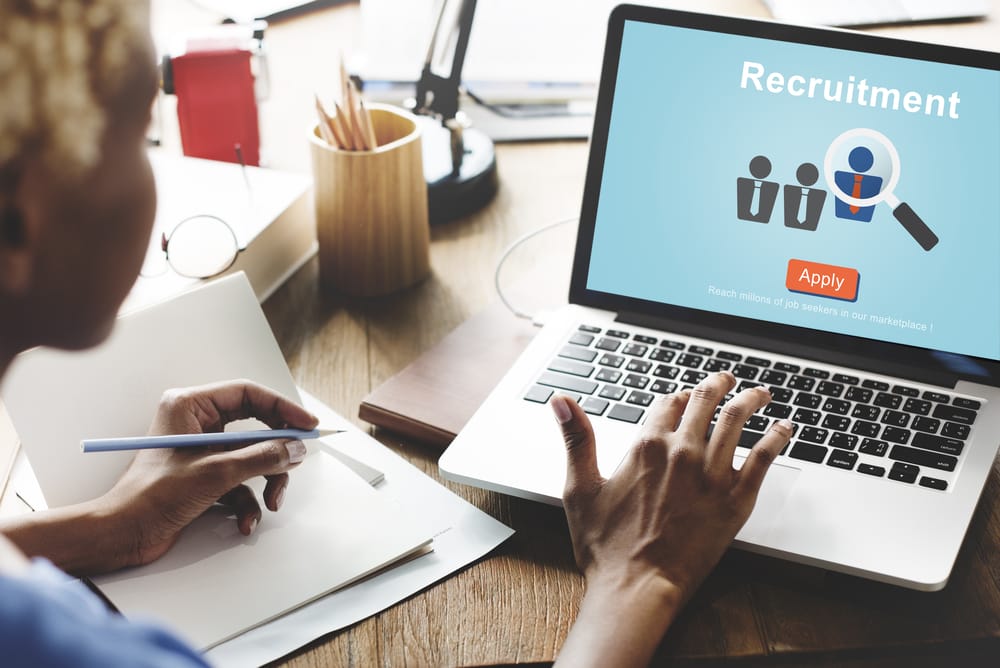 A criminal conviction can have severe consequences that haunt you for a very long time. One of the most immediate consequences of a conviction for a crime in NJ is the possibility of jail time. However, even after you serve your sentence and are released from prison or jail, you will still have a host of problems to deal with. That's because the arrest, and subsequent conviction, will likely be on your permanent record. Making matters worse: your criminal record may be easily accessed by your friends, family members, co-workers, and prospective employers in the future.
The "age of the Internet" has placed a wealth of information at our fingertips. The Internet era has also made it almost impossible for anyone to maintain complete privacy – particularly when it comes to their past encounters with law enforcement and the criminal justice system.
New Jersey's Opportunity to Compete Act (OCA), more commonly referred to as "Ban the Box," provides you with some legal protections when applying for jobs within the state. The law bars employers from asking specific questions about an applicant's criminal record, including arrests and convictions, on the job application form. Keep in mind, however, that employers may still be able to ask these kinds of questions after the interview.
One of the best strategies for job hunting when you have an arrest or conviction on your record is to use your existing connections and network, network, network. You might have to disclose your criminal record at some point during the job application process, so it's better to know who you're dealing with and, if possible, have an existing relationship with that person before you make the difficult disclosure.
You should also speak to an attorney about the possibility of getting your prior arrest or conviction expunged from your record. Most non-violent criminal offenses in NJ can be expunged after a certain amount of time has passed since the date of the arrest or the resolution of the case.
If you've been arrested for a crime, or if you were previously convicted of a crime, in New Jersey, an experienced criminal defense attorney may be able to get the arrest and/or conviction expunged from your record. Contact the criminal expungement lawyers at Begelman, Orlow & Melletz today for a consultation.