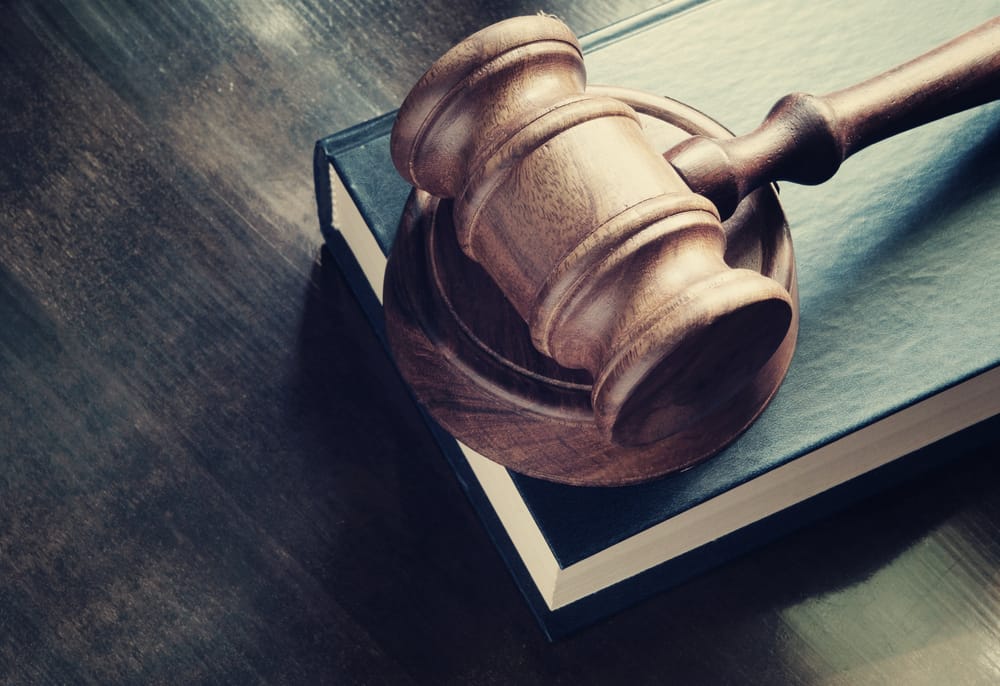 Recently, an entertainment lawyer that previously worked for MGM studios has filed a wrongful termination lawsuit against the company. The attorney claims in his suit that the firing occurred because he was falsely accused of being a pedophile.
A year ago, the lawyer had been arrested and charged with the crime of having sex with a minor who happened to be a 14-year-old male child. He has pleaded not guilty to this charge, and his case is currently pending in the legal system. The lawyer claims that he was open about the arrest, as he had a meeting with his supervisor and the Human Resources department the day after it happened. He told them that the charge was baseless, and they responded that he wouldn't lose his job over the allegations
However, when news broke about his arrest and the nature of the crime, the lawyer received an email stating that he was fired. The defendants, in this case, claim that they investigated these allegations themselves and determined that the lawyer is a pedophile, which caused them to fire him. In addition, they claim that the lawyer worked for an affiliate of the studio and that he breached company protocol, which resulted in his firing.
A person accused of a crime is innocent until proven guilty. In this instance, a knee-jerk reaction can be understandable on how a studio would want to separate from a person accused of such a crime, but were they legally right to do so? That's the question that the courts will be deciding.
If you've been wrongfully terminated, an experienced lawyer can assist you through the process of trying to get your life back. Contact the law firm of Begelman & Orlow to go over the details of your situation to see if you have a case.