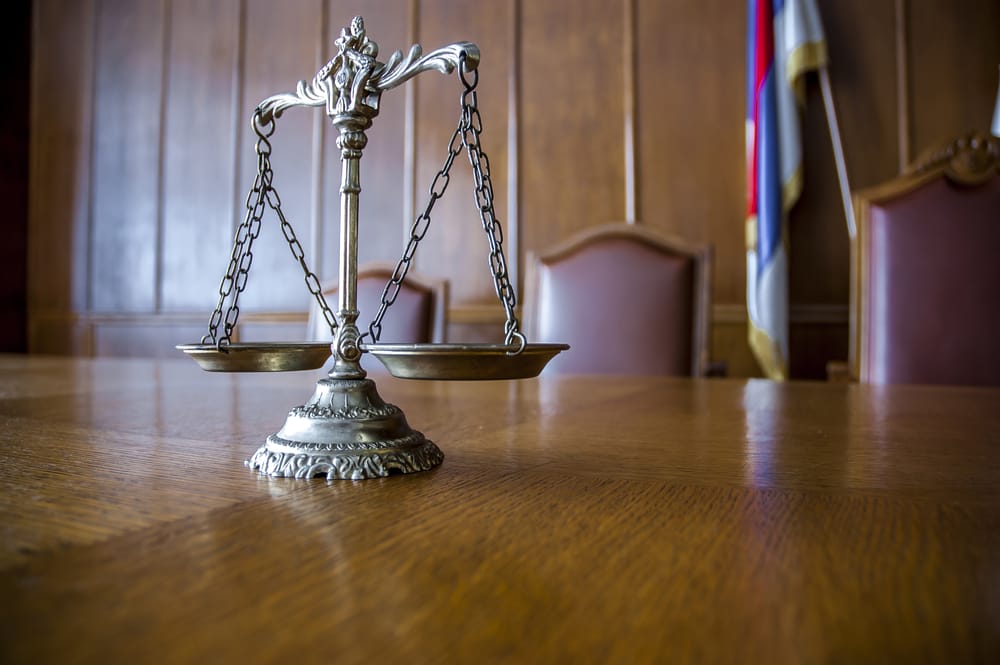 If you or a loved one has recently lost a job, you may have questions about whether your dismissal is grounds for a wrongful termination lawsuit. In New Jersey, as in most states, most employees work "at will." In other words, the employer reserves the right to fire an employee at any time, for any reason—or no reason at all.
There are some exceptions to the New Jersey at-will employment law. If your employer signed an employment contract with you and the contract terms were violated, if you were fired for a discriminatory reason, or if the employer retaliated in some way when you exercised a legal right, you might have a potential legal claim against the employer for wrongful termination.
Federal law states that it's illegal for your employer to fire you based upon a "protected characteristic" such as race, age (if you're 40-years-old or older), color, religion, national origin, pregnancy, sex, genetic information, disability, or citizenship status. Unfortunately, only those employers with a certain number of employees are required to comply with federal laws. If an employer has a minimum of 15 employees, the employer must comply with federal discrimination laws. However, until the employer has at least 20 employees, it isn't subject to federal laws concerning age discrimination. As long as the company has at least four employees, the employer must be compliant about citizenship status discrimination.
New Jersey law protects employees from discrimination based on sexual orientation (including perceived sexual orientation), race, marital status (including domestic partnership or civil unions), gender identity, atypical blood trait, HIV/AIDS, color, disability, military service status, religion, nationality, and age (from 18 years to 70 years). New Jersey employers are required to comply with these labor laws—even if the business has just one employee.
It's illegal for your employer to fire you in a retaliatory gesture when you assert legal rights. For instance, if you tell the employer's human resources that you weren't promoted because the boss says you're too old, the employer can't fire you for making the complaint. Similarly, the employer can't terminate employment if you participate in a discrimination complaint or investigation or testify in court or take other actions to stop the employer's discriminatory practice.
Contact an experienced, compassionate employment law firm to discuss your potential wrongful termination, discrimination, or retaliation claim. Contact us today.