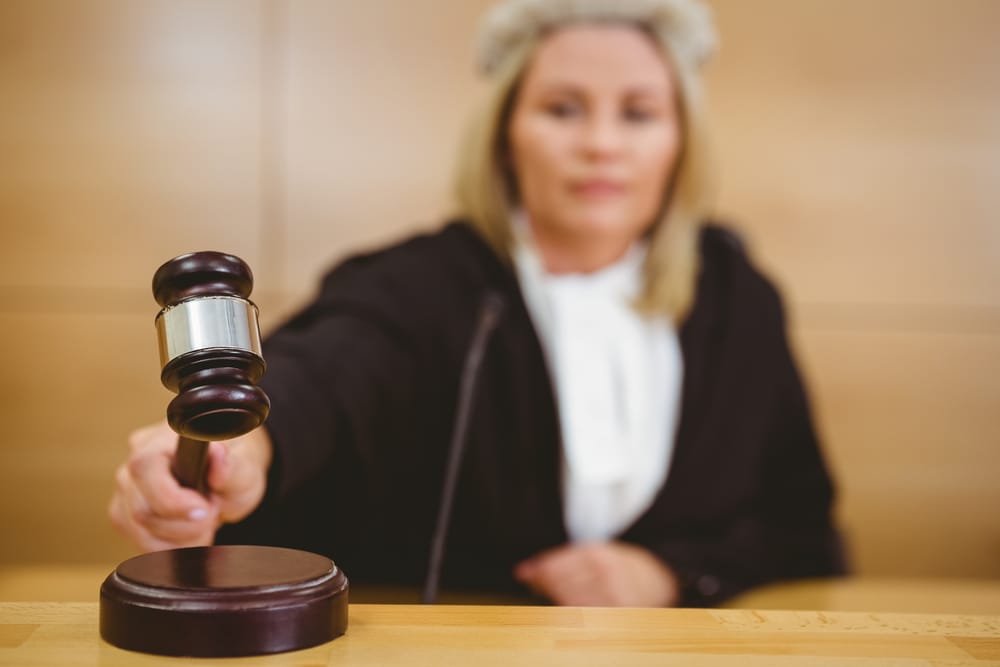 The New Jersey Appellate Division held that the Port Authority of New York and New Jersey is not subject to a lawsuit according to New Jersey's whistleblower statute, the Conscientious Employee Protection Act (CEPA). It offers employees protection from retaliation for objecting to or revealing any illegal activity. The case of Sullivan v. Port Auth. of N.Y. and N.J. Super. LEXIS 33 sets forth a new precedent, and restricts CEPA's protections.
As a police inspector for the Port Authority, Brian Sullivan was in charge of the development and administration of the evaluation and examination process for police officers wishing to be promoted to the rank of sergeant. In June 2012, he resigned and retired from the Port Authority after the Port Authority human resources department decided that he neglected to report wrongful behavior relevant to the examination process. Mr. Sullivan alleged that he was forced to resign because in 2011, he told his superior, the Chief and Director of Public Safety, that he confronted an officer who had acquired photographed copies of an examination to become a sergeant in the police department for the Port Authority.
In August 2012, Mr. Sullivan filed a notice of claim on the Port Authority, in which he alleged that the company violated the New York Whistleblower Law (NYWL). On May 15, 2013, he filed a complaint in the Superior Court of New Jersey, Hudson County, in which he claimed that the Port Authority engaged in retaliation and civil conspiracy, and thus, violated CEPA. He tried to obtain reinstatement and damages.
Mr. Sullivan appealed the decision, but the Appellate Division found in favor of the Port Authority, stating that New York and New Jersey did not consent to a lawsuit against the Port Authority under CEPA. The Court recognized that the Port Authority is not the agency of one state, but instead, it is a public instrumentality of New Jersey and New York. It also found that CEPA and the NYWL are neither complementary nor parallel, and that the application of CEPA to the Port Authority would subject the Port Authority to the law of one state.
If you experienced retaliation by your employer for reporting wrongful or illegal conduct, call the whistleblower claim litigators at Begelman & Orlow.