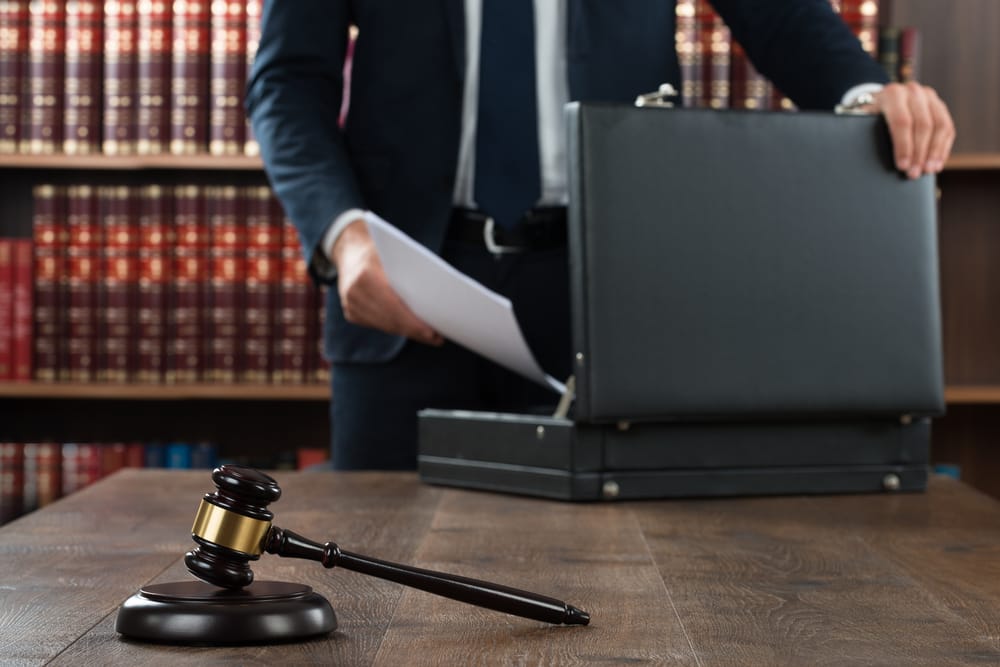 The New Jersey Assembly approved by a unanimous vote a proposed law that would make whistleblower settlement agreements concerning public entities accessible to the public. The bill would forbid public entities and public employees from engaging in confidential settlements of whistleblower claims alleged under the New Jersey Conscientious Employee Protection Act (CEPA).  An exception applies where the settlement is regarding a case of national security.
The bill states that according to open records law, such settlements comprise public records. Although such information is frequently accessible under current laws, including the Open Public Records Act (N.J.S.A. 47:1A – 1 et seq.), the proposed law mandates that all settlement agreements be conspicuously shown on the Attorney General's website, and include the following:
The date on which the agreement was signed
The names of the parties
The amount each party must pay
The amount that outside attorneys received as compensation
Advocates of the bill insist that it will bar public entities from withholding such information from the public. John McKeon, D-Essex, Chairman of a committee of the New Jersey Legislature, presented the bill in 2016 in response to a $1.5 million settlement that was entered into last June between the state and a prior assistant Hunterdon County prosecutor, Bennett Barlyn. Mr. Barlyn alleged he was terminated following his objection to an intervention by Gov. Christie's administration to have an indictment against one of the governor's proponents dismissed.
Mr. Barlyn filed a lawsuit against the state, and it settled after arbitration. The state made no admission of negligence. Although the settlement was contingent on a confidentiality clause, the financial terms were subsequently disclosed by the media.
The bill that was recently approved would prevent any government body from entering into a settlement of a whistleblower case with a confidentiality clause. There are parts of the agreement that are still conditional on the confidentiality agreement. In his testimony before the committee, Mr. Barlyn said he was not permitted to reveal them.
If you fear retaliation from your employer for reporting a state or federal false claim, call the experienced whistleblower claim litigators at Begelman & Orlow.