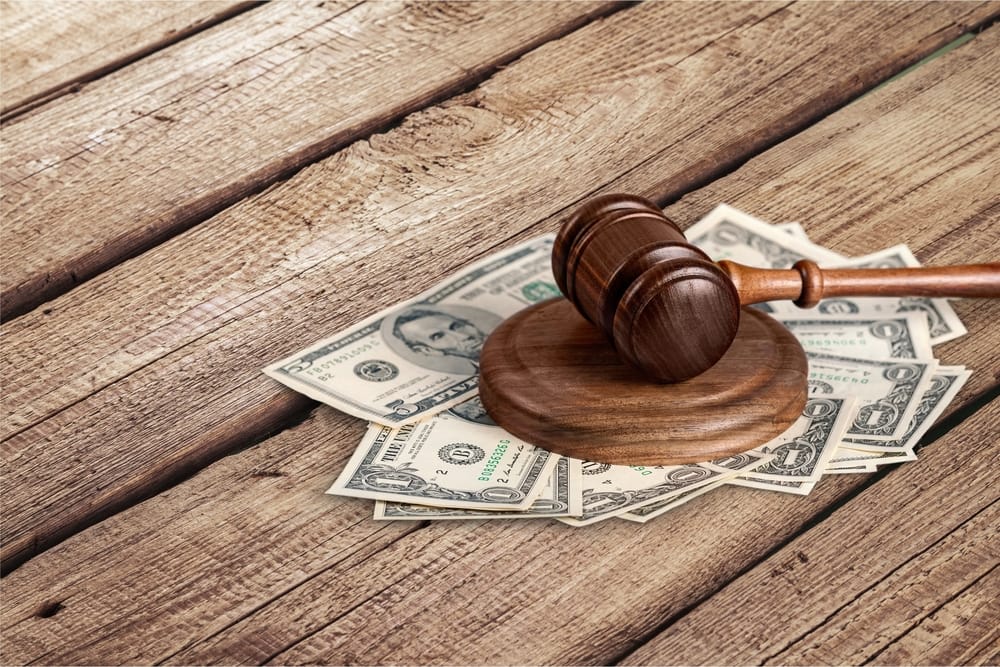 On Friday, March 31, 2017, Judge Thomas Gavin rendered a decision awarding $1.7 million in legal fees to Mike McQueary in a whistleblower case. This is in addition to the $5 million that was previously awarded him in November after the judge found that he suffered mistreatment by Penn State, and was left unemployed after he was identified as a cooperating prosecution witness in the investigation into the Jerry Sandusky child sex crime.
In his decision, the judge said that it would be unreasonable to place their jobs in jeopardy in reporting illegal activity, and to pay for their own legal counsel. The judge also said that making whistleblowers economically whole will strengthen the statute, and advance its objective of encouraging others to report wrongful conduct.
Earlier in the week, the attorneys for Penn State sought to have the verdict reversed, damages reduced, or a new trial ordered. The judge's most recent order also gave Mr. McQueary $15,000 for a bowl bonus that he would have earned had the school not suspended him from coaching after Mr. Sandusky was arrested in November 2011. Furthermore, the judge ordered Penn State to pay approximately $34,000 for transcripts, witness fees and other expenses. In October, a jury gave Mr. McQueary $7.3 million for defamation and misrepresentation.
Mr. McQueary has stated that he saw Mr. Sandusky committing sexual abuse of a boy in a team shower on a Friday night in February 2001. He reported the crime the following morning to Joe Paterno, the head coach at the time, who then informed the athletic director, Tim Curley. Mr. Curley and the vice president at the time, Gary Schultz, later met with Mr. McQueary. However, no one called police or child welfare authorities. Earlier in March, Mr. Curley and Mr. Schultz arrived at an agreement with the attorney general's office and entered a guilty plea of misdemeanor child endangerment. Both testified against Graham Spanier, then-president of Penn State.
Following the arrest of Mr. Sandusky in 2011, Mr. McQueary was put on paid leave and forbidden from going to athletic facilities. One year later, he was terminated at the expiration of his coaching contract, and since then, he has not found employment.
If you faced retaliation from your employer for reporting illegal conduct, call the whistleblower claim litigators at Begelman & Orlow.