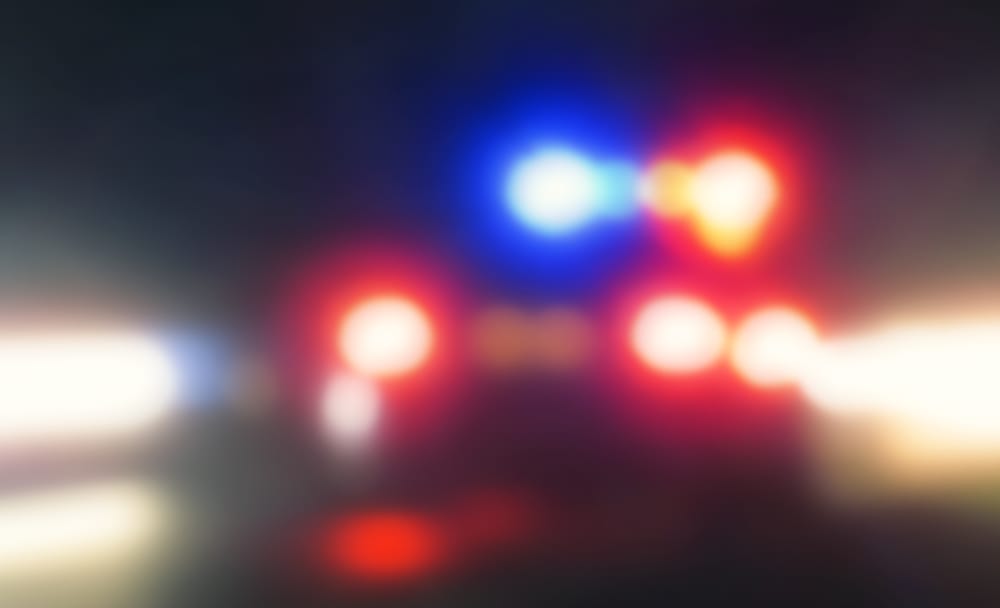 According to The Huffington Post, most police brutality complaints aren't investigated in New Jersey. Although records show more than hundreds of citizens filed complaints that alleged police brutality, civil rights violations, and bias by officers, Huff Post reports that just one percent of complaints were investigated by internal police units.
What's the takeaway? Don't assume that police will take the time to properly investigate a complaint involving brutality or civil rights violations by one of their own. Unfortunately, when police units performed an investigation, the officer was "exonerated" or the complaint was dismissed as "frivolous." In other cases, the police never investigated the allegation because of "insufficient evidence." These complaints are inactive, but unclosed.
Attorneys for the American Civil Liberties Union say that police departments don't do well at "self-policing." Representatives of the Somerset and Union County Prosecutors' Offices say that investigations of police brutality and civil rights violations occur when and if they're "warranted."
Recently, the mother of a young man who died of bodily injuries dealt by an off-duty policeman recovered a $1 million plus settlement. The case involved a medical malpractice lawsuit against providers who treated the victim after the policeman's attack. In this case, the emergency personnel failed to properly relay medical information to the hospital medical team that might have saved the young victim's life. Typically, emergency medical workers are protected against litigation. The case established legal precedent in New Jersey.
Begelman & Orloff are familiar with civil rights violations that involve incarceration, arrest, or custody, including:
• False arrest/false imprisonment
• Excessive force/unwarranted lethal force
• Abuse/assault by guards
• Failure to provide proper aid or medical care
• Malicious prosecution
• Police dog injuries
• Assaulting resulting from a misclassification, e.g. violent inmate attacks a non-violent cell mate)
• Constitutional violations/denial of due process
Contact Begelman & Orloff now to discuss your prospective case. We're standing by to help at 866-627-7052.