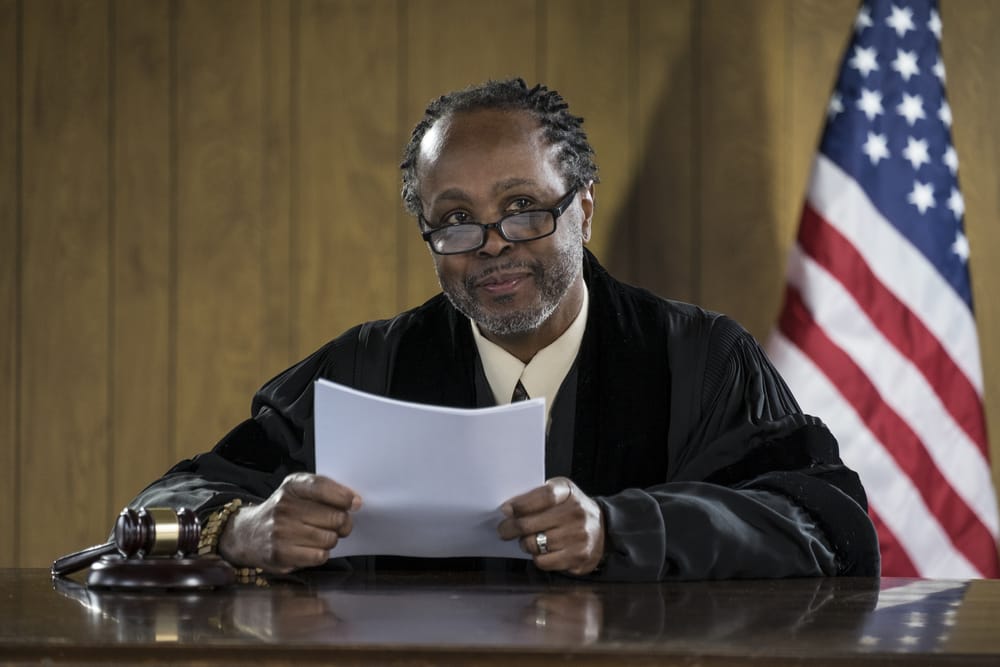 On March 6, 2017, the Appellate Division held that a plaintiff-employee's unemployment benefits were improperly credited against a verdict he secured in a discrimination lawsuit against his prior employer. In the case of Fornaro v. Flightsafety International, Judge Susan Reisner determined that the collateral source statute, N.J.S.A. 2A:15-97, has no application to New Jersey Law Against Discrimination cases, and there is no reason to deduct unemployment compensation from back pay awarded, according to the LAD. The Appellate Division further said that courts have permitted double recoveries in such cases in lieu of allowing a defendant to take advantage of wrongful behavior and unjustly receive a credit.
Rex Fornaro worked as a flight instructor with Flightsafety International Inc. He alleges he was terminated from his position in retaliation for his attempt to obtain an accommodation associated with herniated discs in his back. His employer argued that Mr. Fornaro was a difficult employee who chose not to comply with directions or assume responsibility for more assignments.
Following his termination, he received unemployment benefits for 11 months. A jury rendered an award of $83,000 in back pay, and Superior Court Judge Francine Schott decreased that award by $14,000, which was half the unemployment benefits he received. However, the Appellate Division reversed that decision. Judge Reisner said that enforcing an offset on an LAD decision would not serve the purpose of the LAD. She also said that the model jury charge that applies to LAD cases says there is to be no deduction of unemployment benefits from back pay awards. The court also relied on the U.S. Supreme Court's 1951 decision in NLRB v. Gullett Gin, in which the court held that the National Labor Relations Act states that unemployment benefits are not to be deducted from back pay awards.
The court dismissed the plaintiff's claim of punitive damages, as well as claims against individual defendants. The employer argued that the verdict was not supported by the majority of the evidence, and that plaintiff failed to present a valid discrimination claim. The court disagreed.
If you were discriminated against by your employer, or were unfairly terminated, call the employment lawyers at Begelman & Orlow.